2022 Business Summit
Thursday, August 11, 2022 (7:30 AM - 12:30 PM) (EDT)
Description
Start, strengthen and grow your business.
Join us at HCC for a series of seminars focusing on innovative business strategies relating to Human Resources, Leadership, Marketing, and Finance. We also have a special track for non-profits!
---
Our keynote speaker will be Lesley Riley, Owner of Mama's Biscuits!
An IT Project Manager by day, and a self-proclaimed gourmet biscuit baker at night. Lesley Riley, now affectionately goes by the name "Mama Biscuit" and is the nation's first gourmet biscuit company where she's "bringing a Northern flair to a Southern classic" with her gourmet biscuit line.
---
We're inviting professionals from various areas of business to speak about the topics they know best. See the list below! You can choose a mix of three different seminars to attend the day of the event!
8:40 SEMINARS:
Room 210: Financial: Funding Options for Your Business Speaker: Tereance Moore
Attend this insightful seminar for a discussion of the different options available to help you get the funding you need.
Room 212: HR/Leadership: Labor Laws Speaker: Doug Desmarias
Maryland's General Assembly session just ended, with the passage of significant new employment legislation, including minimum wage increases, expanded workplace harassment protections, new leave rights, restrictions on criminal background checks, and more. Learn how to comply labor laws that have a significant impact on your company and employees.
Room 213: Business of Non-Profits: Strategic Planning Speaker: Mary Ellen Waltemire
This session will provide you with the key aspects you should consider that will help you as you develop, update, and implement your strategic plan.
Room 214: Marketing: Guerrilla Marketing Speaker: Kelsi Palmer
Join Kelsi Palmer of Kite & Anchor to learn about the use of this unique marketing strategy. Guerrilla Marketing is utilizing unconventional interactions to build brand awareness & promote action taking. Learn promotional tactics that are often low or no cost and bring an element of surprise to both your new & loyal customers.
9:40 SEMINARS:
Room 210: Financial: The Budgeting Process Speaker: Erin Clark
Having a business budget is key to working effectively as a small business owner and especially if you're running a business with a business partner. In this seminar, you will learn how a budget can help grow your business and solve problems.
Room 212: HR/Leadership: How to manage your business & employees Speaker: Mekayla Plotner
Positively managing and leading your employees is a critical part of business success. Come learn ways to engage and interact with your employees so that they continue to help your business grow and thrive.
Room 213: Business of Non-Profits: Board Governance Speaker: Lori Wriston
The Board of Directors is responsible for assuring that a nonprofit is making progress toward achieving its mission of service to the community. Learn how you can strengthen your board based on wherever you fall in your nonprofit lifecycle.
Room 214: Marketing: Connecting You and Your Business to the Community Speaker: Eddie Peters
When a company makes a commitment to the community as part of its core business strategy, it not only helps attract and retain top employees, but it also positions itself positively among customers and, increasingly, improves its position in the market. Learn how to leverage your involvement with the community to help you be more successful.
10:50 SEMINARS:
Room 210: Financial: Business Taxes What you should know Speaker: Bev Stitely
April 15th arrives every year, and always sooner than you think! Join this session with certified CPA and small business tax expert Bev Stitely. You have tax questions? Bev has tax answers.
Room 212: HR/Leadership: Maintaining a Positive Work Environment Speaker: Randy Scott
Learn how to create a positive work environment that will help boost employee morale, retention and productivity.
Room 213: Business of Non-Profits: Grants & Funding Speaker: Geordie Newman
Whatever the dominant attitude towards money in your nonprofit, the incontrovertible truth is that non-profits need money to survive. All organizations do. And there are plenty of ways to get it. Individual donations, corporate sponsorships, membership fees…learn how to find and acquire the various funding sources available.
Room 214: Marketing: How to Get More Followers Speakers: Jason Shank
Join Jason Shank of Grey Street Digital to better understand options for turning followers into actual business customers. Connect with more customers by taking and enhancing your business online. Good tips for increasing engagement across ALL digital platforms and online business profiles.
---
Plus each attendee will be entered into a prize drawing to win an iPad!!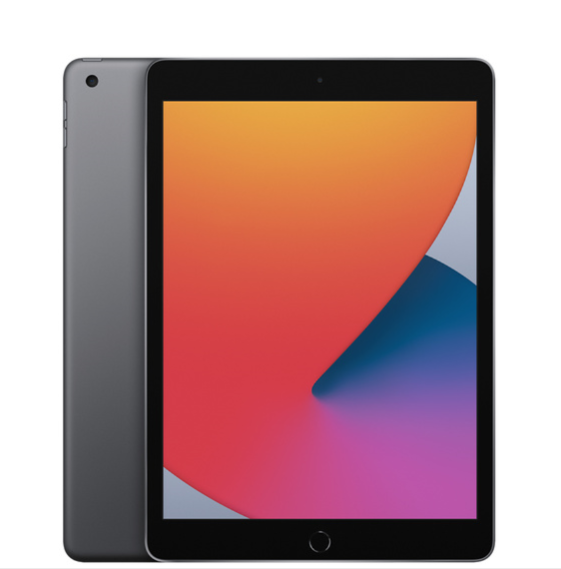 ---
Thanks to our sponsors: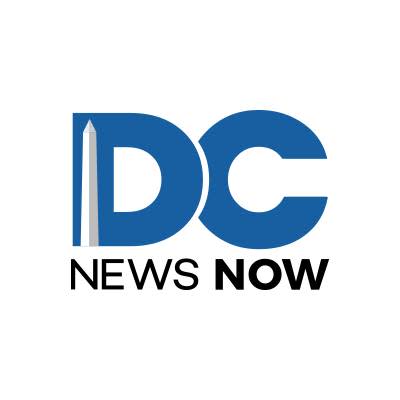 (formerly WDVM)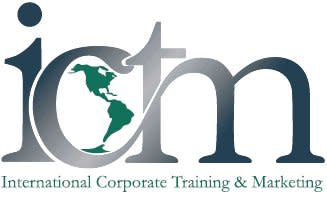 Hagerstown Community College
11400 Robinwood Dr.



Hagerstown

,

MD

21742

United States



Thursday, August 11, 2022 (7:30 AM - 12:30 PM) (EDT)