Ladders to Leaders' 2022 Annual Report!
The following report tells you a little about our non-profit and its key role helping those seeking recovery from addiction and alcoholism.
We are pleased to be able to offer opportunity and resources for them and have no doubt that we are making a difference in their lives. As you will read, Brittanys enlightening overview as to why she joined the L2L board, and Richard Brothers moving story on why L2L is a great program in his eyes you will get to know a little more about the impact we make. Other men's day to day progress is equally rewarding to them—earning a regular paycheck, establishing solid relationships with peers, finding joy in others' personal successes.
We can make differences in lives because we work hard to do so. We provide much more than a secure place to stay; we provide what could be called "life coaching" by our small, but dedicated and attentive staff. This has been essential to our success. Unfortunately, it costs us more to do this than we can cover with our rent income alone. That is why we are always seeking grants and donations, to be able to expand.
And that is why we are so thankful to you, our friends and donors. You are always invited to visit our recovery houses (one in Hagerstown and one in Smithsburg) and we welcome your comments and advice. If you would like to be further involved, you could consider board membership.
Please enjoy this report and, again, thank you for your support.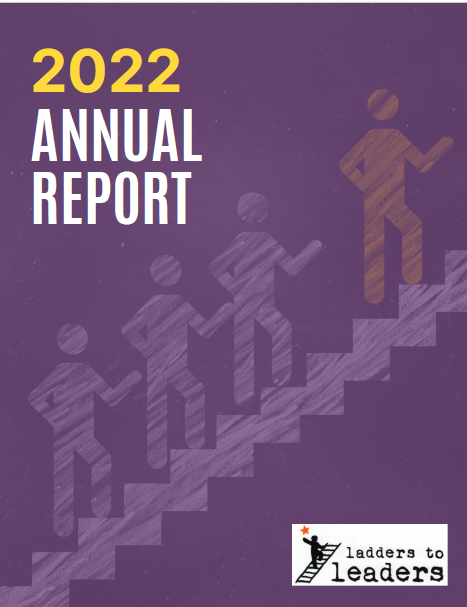 *Click image to view report